Award-winning wines and spirits from the 2023 competition will be showcased at the:
Camp Good Days' Wine & Spirits Auction Dinner
October 28, 2023
Stay tuned for more information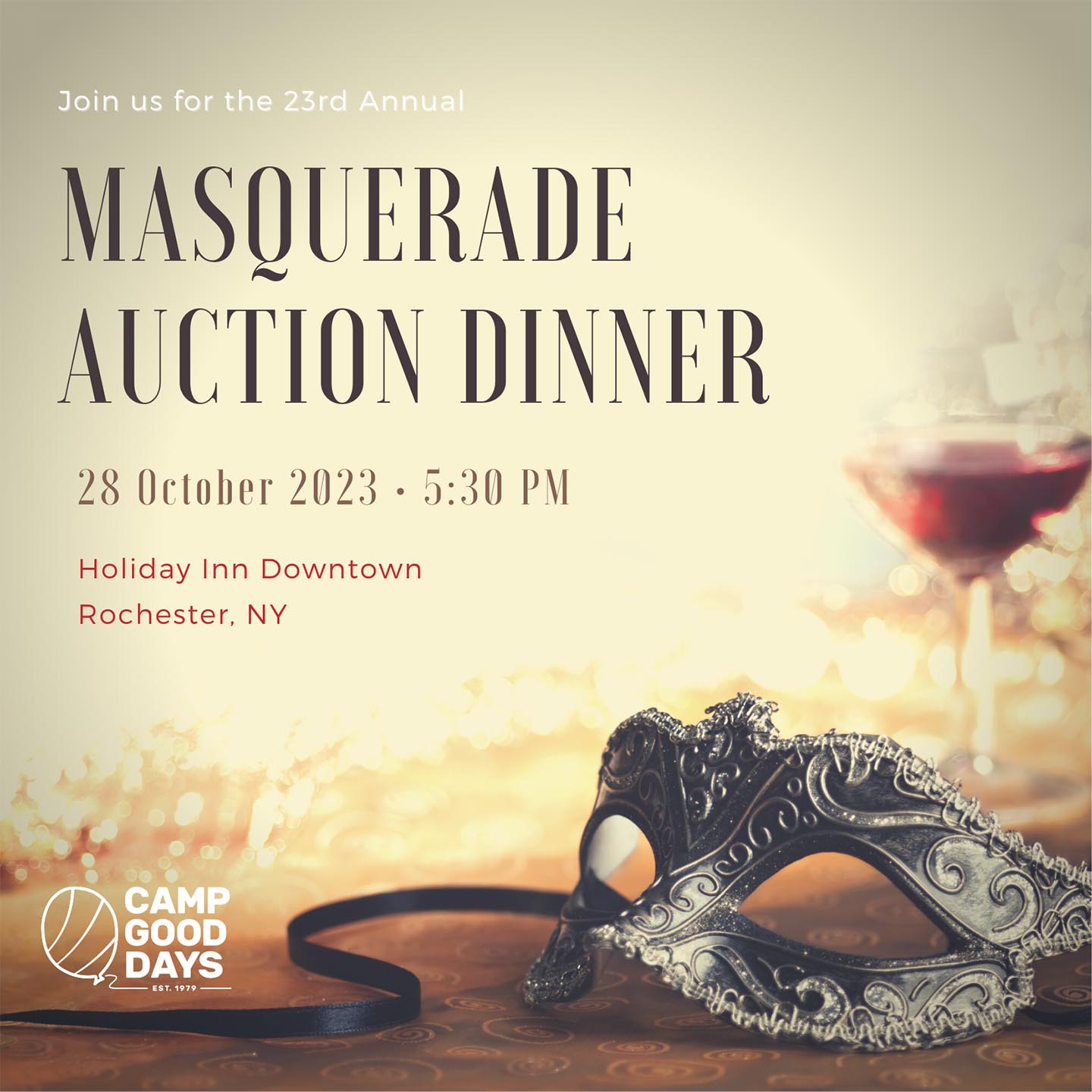 Thank you to everyone who participated in the 22nd Annual Wine & Spirits Auction Dinner! We were thrilled to finally come together again and celebrate the children and families of Camp Good Days while enjoying the best wine and spirits from the FLIWC! Through this event we can continue to keep the promise our founder, Gary Mervis, made at Camp Good Days inception 43 years ago – that no family will ever have to pay to attend any of the programs and services we provide.
The auction is not only a way to raise awareness and funds for the children, families and adults of Camp Good Days, but it is a way to celebrate their courage, hope and strength. 90 cents of every dollar raised goes directly towards our programs and services for those impacted by cancer and sickle cell anemia.